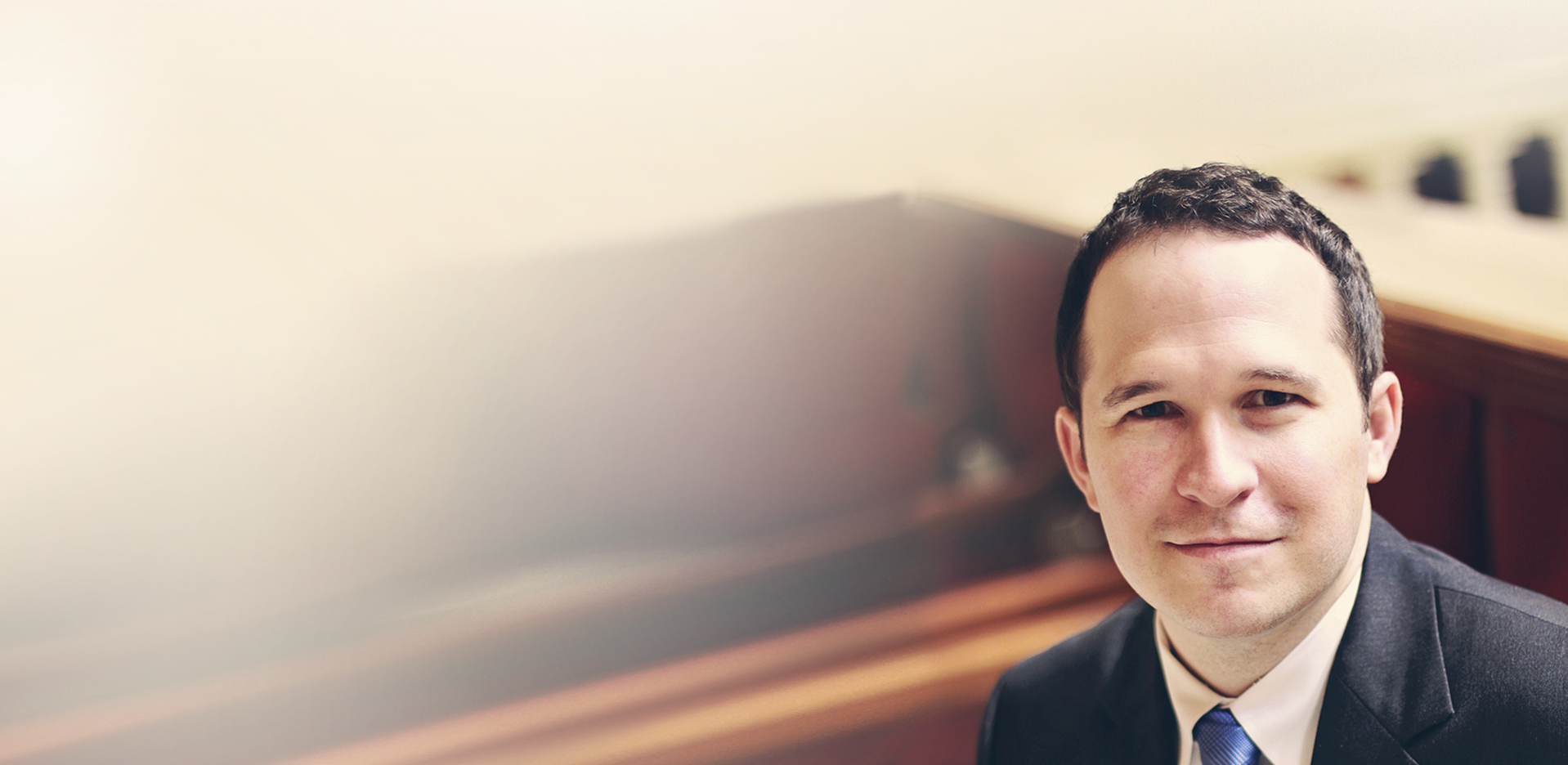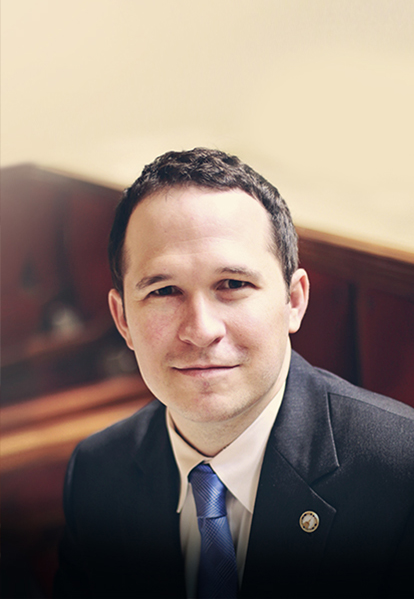 Matt Dollar
Georgia House of Representatives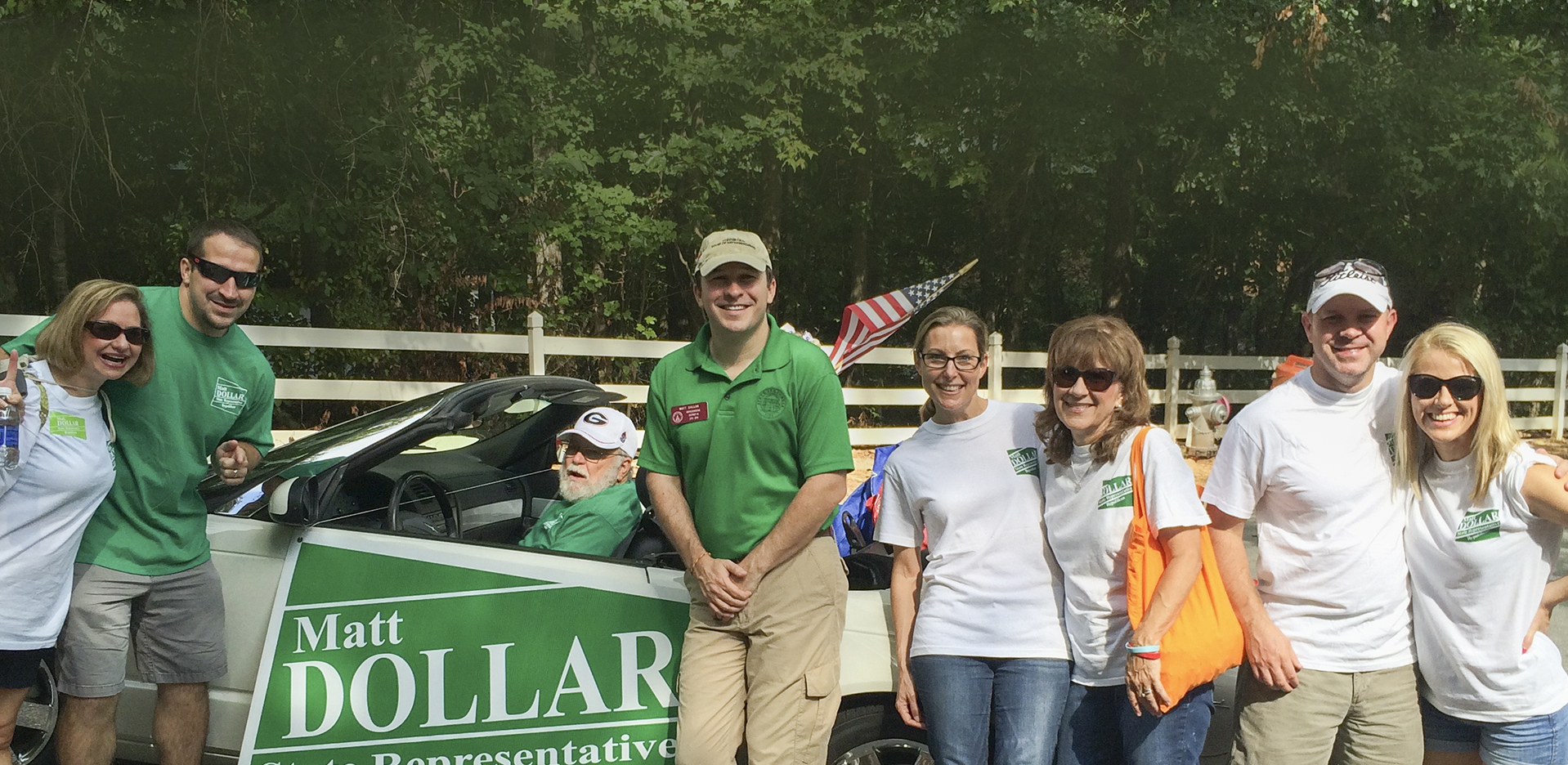 Working for Our Families.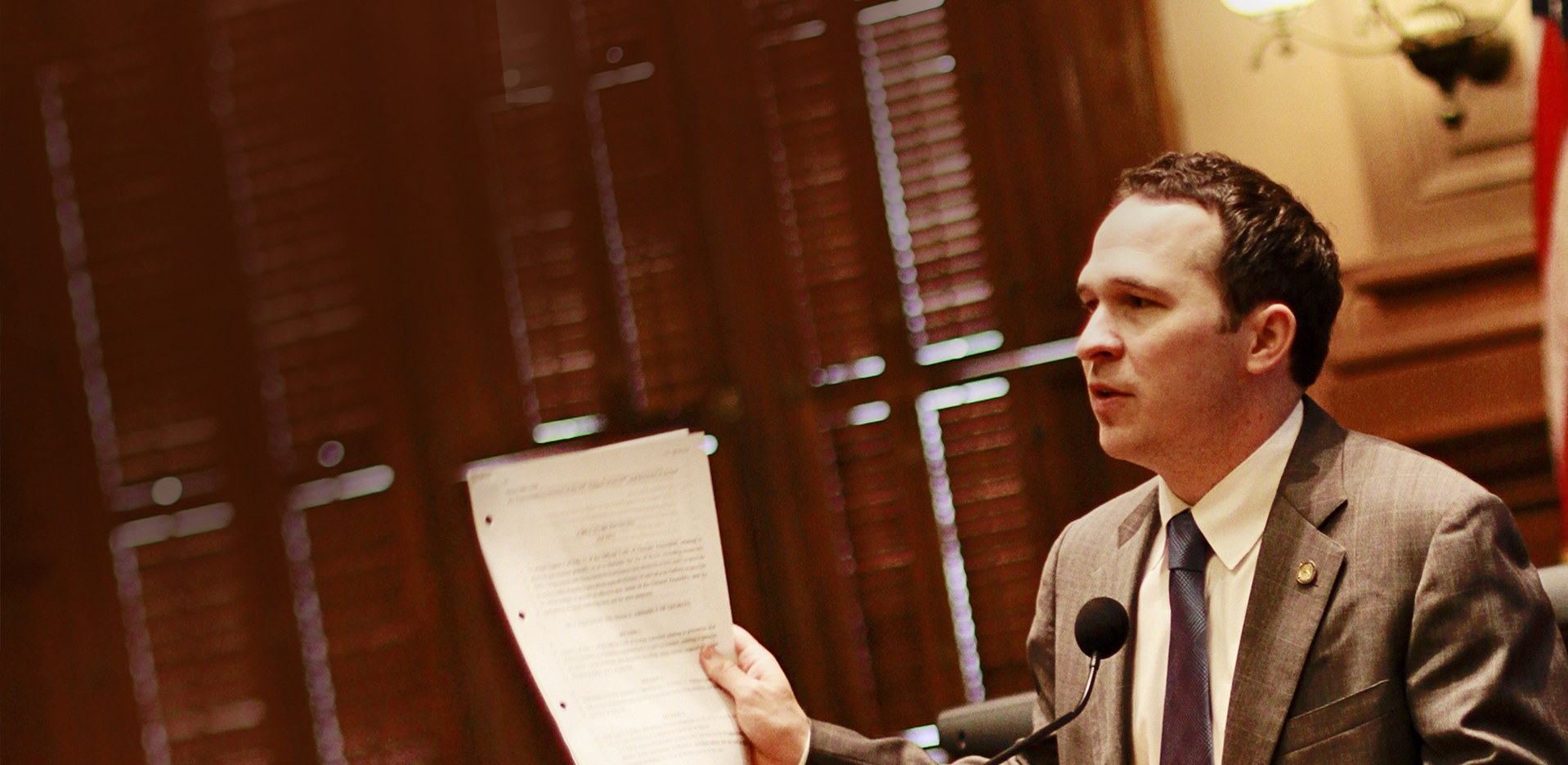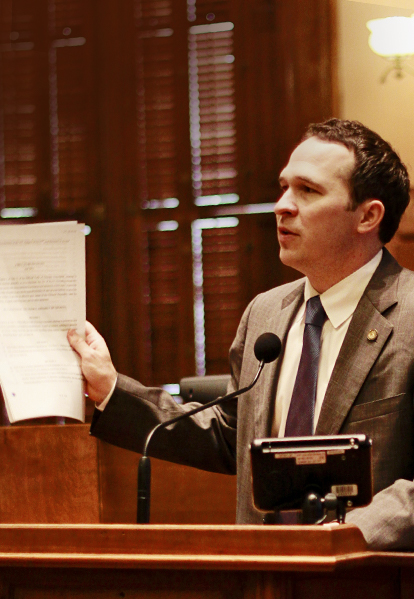 Working for Us.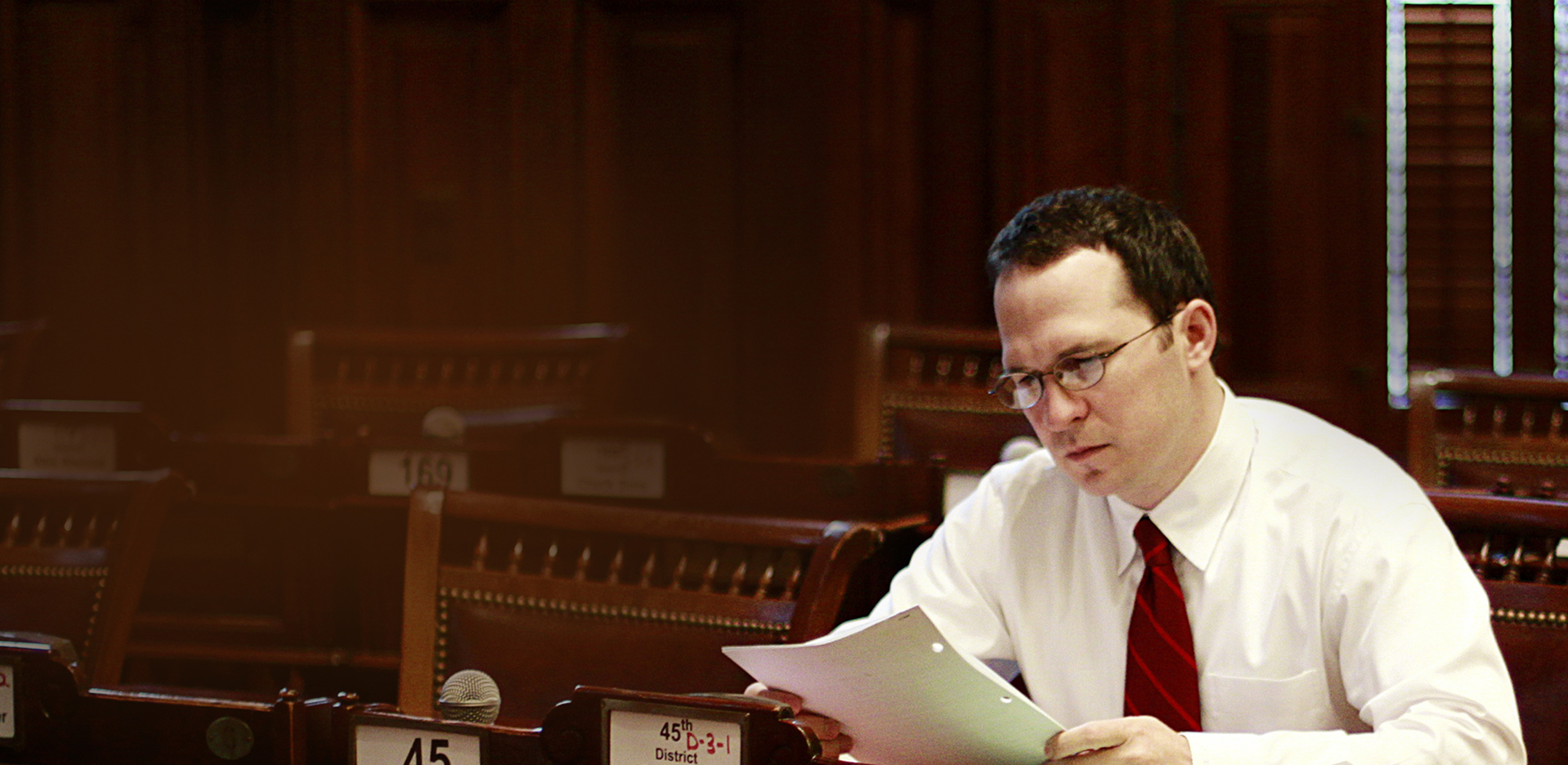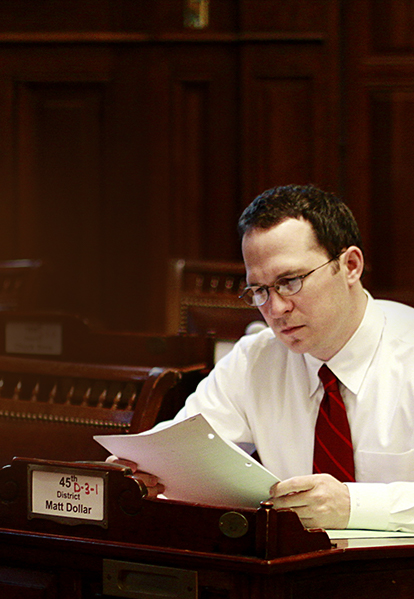 Our Representative.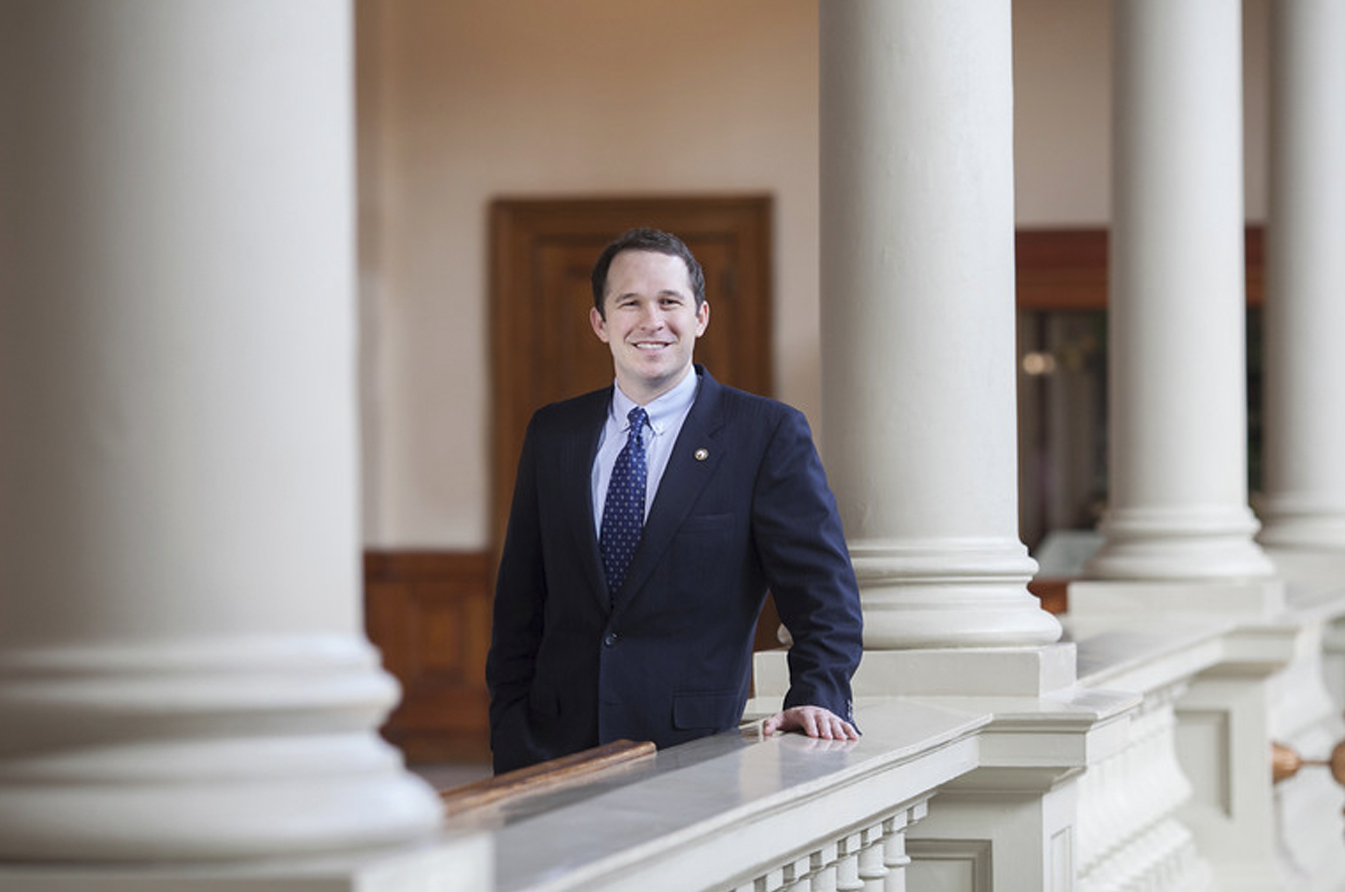 Matt was born and raised in East Cobb. After graduating from Pope High School, he attended the University of Georgia where he was a HOPE scholar and Honors graduate. When he's not working for us and our families, Matt is a real estate broker in Marietta.
As a member of the Georgia House of Representatives, Matt has made sure to keep our community at the front of his mind. Matt has served on several key committees including: Appropriations, Transportation, Education, Insurance, Energy & Telecommunications, and Economic Development. Currently Matt serves as Chairman of the House Interstate Cooperation Committee.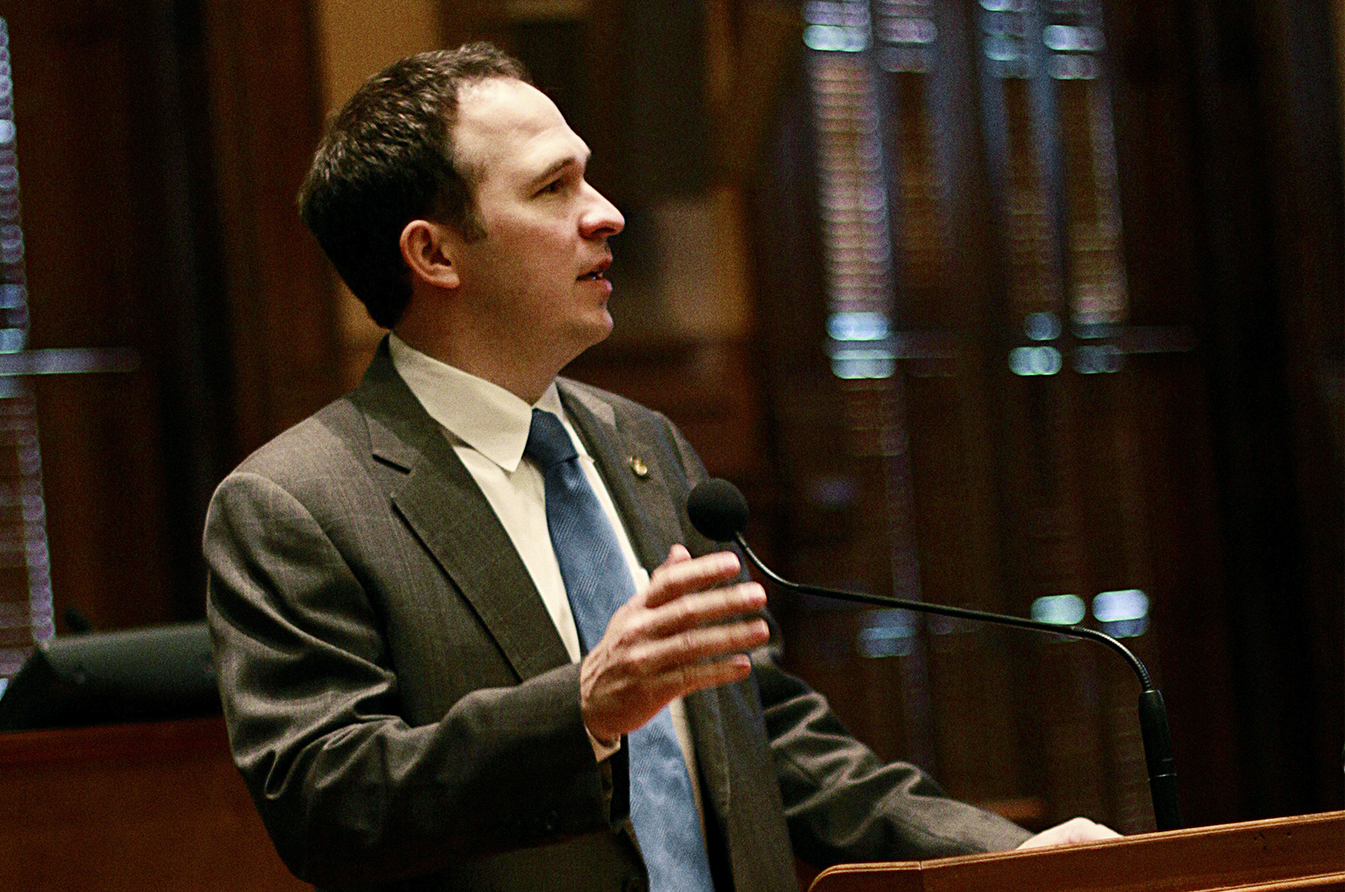 Education
Our community's schools are the envy of the state. This year the Legislature and the Governor fully funded the student funding formula (QBE, Quality Basic Education formula). This is the 1st time since the for\mula was implemented 33 years ago the state has fully funded it. For years I have fought for this – it has been one of my highest priorities. I am thrilled about it!
The state's commitment to education has never been higher. Over half of our state's $26 billion dollar budget now goes towards education.
This year's budget saw a $510 million increase in K-12 spending. And an increase of near $2 billion since FY 2015. Additionally, we included $16 million dollars this year in new spending for school safety.
I will continue to make sure our schools are the strongest in the state.
Keeping the Economy Strong
Georgia is ranked as the #1 state for business. This success is not an accident. This has been a priority of mine, the Governor's, and countless others working behind the scenes. The results have meant unparalleled opportunity for our area.
Through hard work and fiscal responsibility, we ensured that Georgia maintained a AAA Bond Rating through the Great Recession, and remains one the few states with this highest level rating.
Georgia has a great story to tell and we are working on some exciting things to keep this momentum going.
By keeping our economy strong, we keep Georgia strong.
Cutting Taxes
Georgia is ranked one of most fiscally responsible states in the nation. We've all worked hard in order to make sure we've spent tax dollars appropriately, making sure our businesses and families can go home with more of their money. This year, I was proud to support cutting the state personal and corporate income tax from 6% to 5.5 over the next two years. This was the first state income tax reduction since 1934. I can also proudly state that I have never, and will never, vote for a tax increase.
I believe that letting people keep more of their money is the best thing we can do for our families and our economy.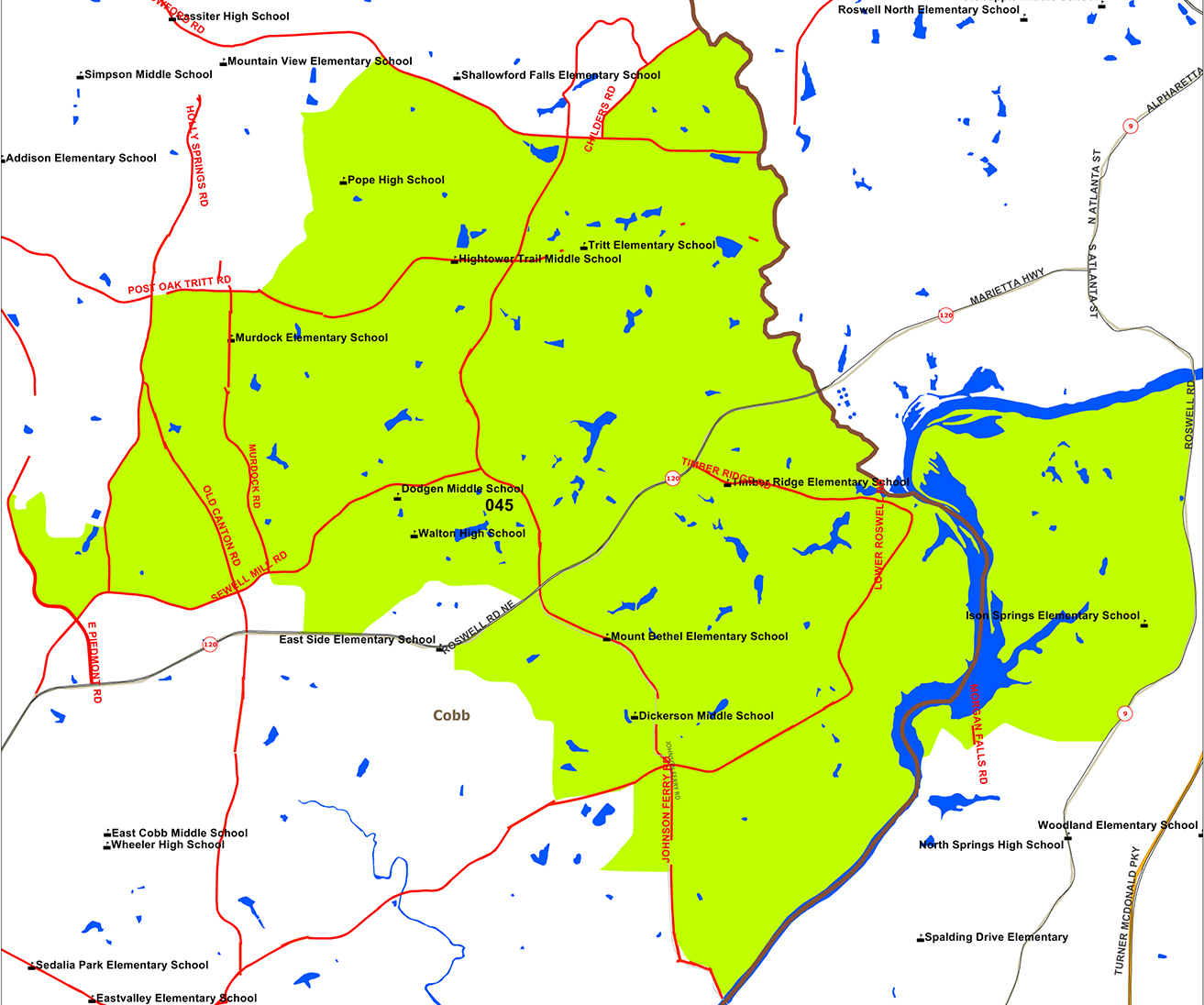 House District 45 encompasses East Cobb county and portions of Sandy Springs.